Today's students become the innovators and leaders of tomorrow, and as such, SSW firmly believes that investing in student education and experience is investing in our future. SSW employs multiple internship and summer students to work with our staff on their day to day projects. The goal of this is to provide these students with the foundations of amazing science. We strive to properly educate and train students on the use of advanced scientific instrumentation and analytical techniques. By being immersed in the daily excitement of the lab, these students can have a better appreciation of scientific work, and hopefully, launch into exciting careers using these unique experiences.
We would like to officially welcome our newest cohort of students to the laboratory:
Laurel Pearson (Summer Experience Student)
Steven Li (Laboratory Intern)
Mya Caverson (Summer Experience Student)
Kristin Goodger (Current Laboratory Intern)
Martin Badley (Summer Intern)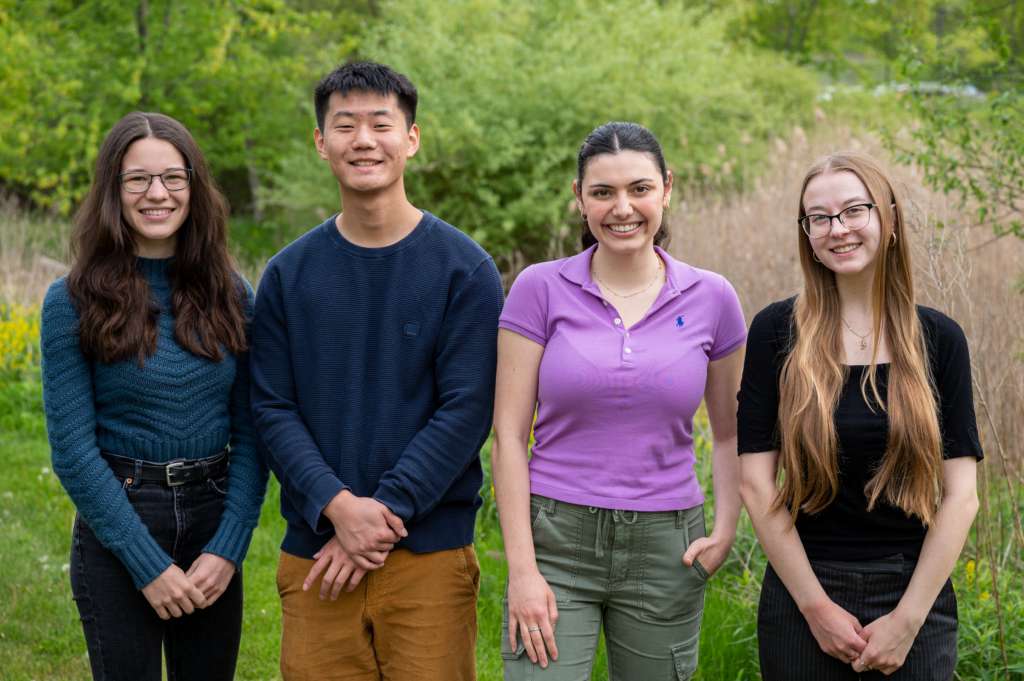 These students bring with them a wealth of knowledge from various faculties including physics, chemistry and health sciences. Their diverse backgrounds and keen personalities will no doubt lead to a very productive, enjoyable and unforgettable summer.
All of our students are a huge help to our staff, and we sincerely hope that we can impart a lasting love of science in them! If you would like to inquire about exciting academic opportunities with SSW, please don't hesitate to contact us.