Microplastics are tiny plastic particles (<5 mm in diameter) that have been found in every ocean and remote part of the planet. It's widely known that microplastics are environmental pollutants that have drastic effects on animal life, but work is still being undertaken to understand its spread through various systems and the scope of harm that they can cause.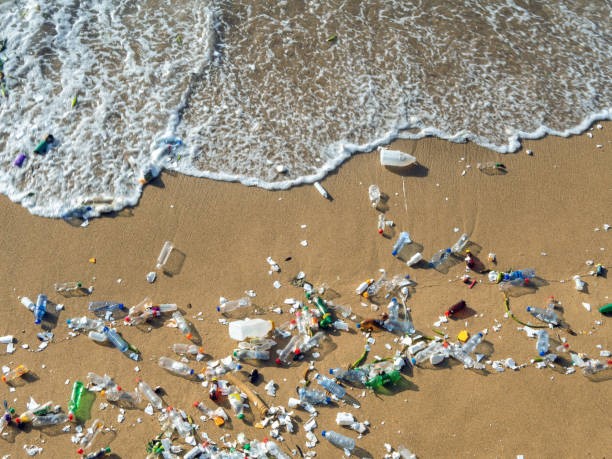 Did you know that SSW works with many companies and clients to characterize microplastics?
We have analyzed plastics and fibres found on shorelines, in wastewater, and even in the digestive tracts of fish and other aquatic species (processed and filtered samples of course)! Please see our microplastic application note.
When most people think of the source of plastics in the environment, plastic bottles and litter are the first things that come to mind. However in actuality, many of the microplastics identified are tiny fibres from our clothes or small plastic beads from cosmetics, soaps, face washes and toothpastes. Please see our post on microplastics in laundry wastewater.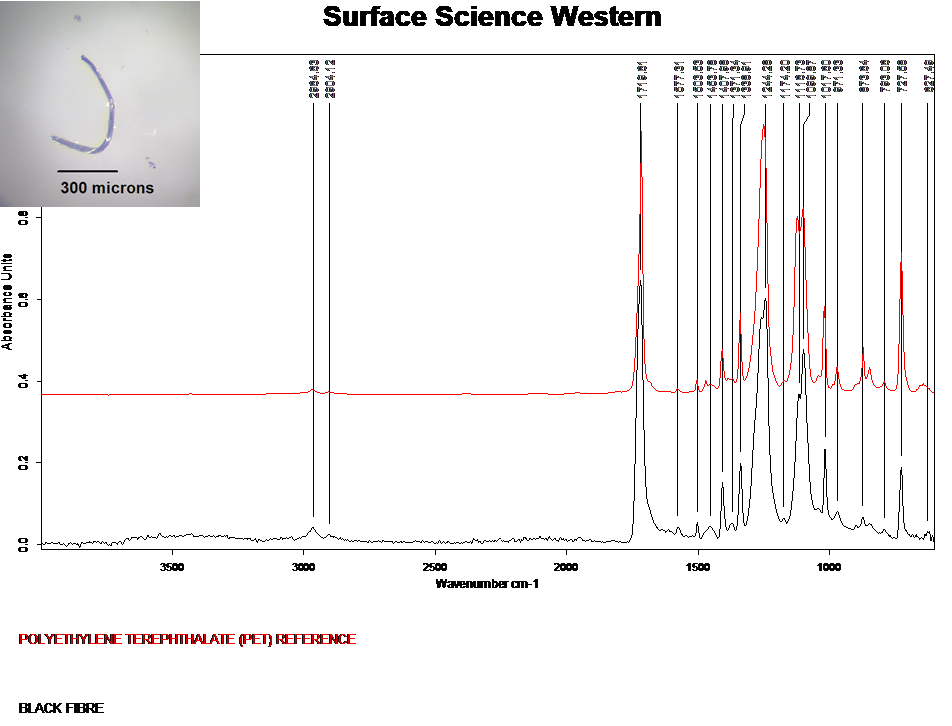 Researchers are looking into characterizing these plastics in an attempt to understand how they affect ecosystems with the goal of minimizing the harm done to our environment. SSW analyzes these particles by FTIR since it is very good at characterizing many different plastics and fibres, however we also have Raman and SEM/EDX instruments which can be useful to obtain even more information on the plastic samples.
As we move to a more sustainable world, tracking various pollutant systems becomes of greater importance. If you have an industrial or academic project that you would like to work on with us, please do not hesitate to contact us.